if your dreams don't scare you, they are not big enough.
Moodboard
---
This is a my project as a Design Team Member for The Crafters Cafe Challenge blog.
Following is the link :-
https://tcccbdthome.blogspot.com/2021/06/272-15-august-fantasy.html
Our Sponsor for this digital Image is Chubby Mermaid
https://www.etsy.com/shop/ChubbyMermaid
Following is the link for the Digi image used
Dreamcatcher Elf coloring page is just too sweet This | Etsy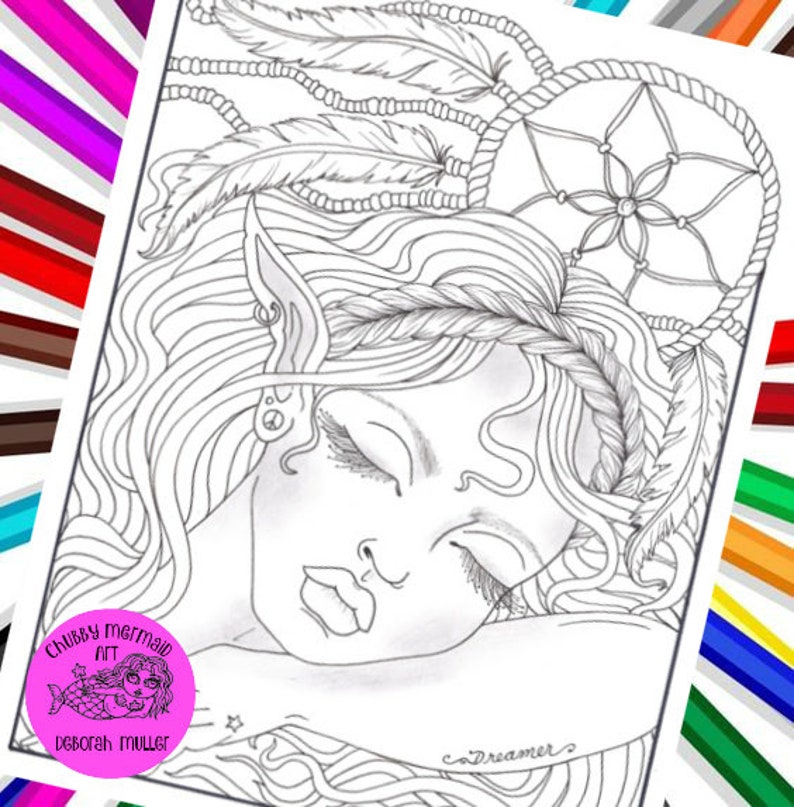 Greeting Card
---
Stop Dreaming about your bucket list and start living it
I hope you liked this project , would love to know your feedbacks in the comments section below. I also cater to orders for customized handcrafted gifts for themes of your choice. Feel free to contact me to know more hazelestibeiro@gmail.com.